ABC Unified School District
**Important
Meal Service Update**
ABC Unified School District is committed to serving our community by providing nutritious meals to children. In efforts to protect the health and wellness of both our staff and the community during this challenging time, we have implemented a "Drive Through Meal Service".
Our grab-and-go meal pick up will now take place on Mondays and Wednesdays only from 11:00 AM-12:30 PM. On Mondays, children will receive meals (both breakfast and Lunch) to last through Tuesday. On Wednesdays, children will receive meals (both breakfast and Lunch) to last through Friday. Please see below for pick up location and food safety guidelines.
*Pick up Locations
**Keeping Food Safe
Nutrition Services Mission Statement
To assist children in attaining optimal physical and mental development and provide high quality nutrition programs as an integral part of the total educational experience for children. An effective child nutrition program combines the delivery of nutritious meals with nutrition education. The department will provide leadership and direction in providing nutrition program. This is based on the district priorities of high results oriented instructional programs that promotes parent, student and community partnerships and improved nutrition staff performance committed to staff development and child accomplishments.
Good nutrition and learning go hand in hand.
The Nutrition Services department is made up of a team of food and nutrition professionals that are dedicated to students' health, well being and their ability to learn. We support learning by promoting healthy habits for lifelong nutrition and fitness practices.
Meals, foods and beverages sold or served at schools meet state and federal requirements which are based on the
USDA
Dietary Guidelines. We provide students with access to a variety of affordable and appealing foods that meet the health and nutrition needs of students.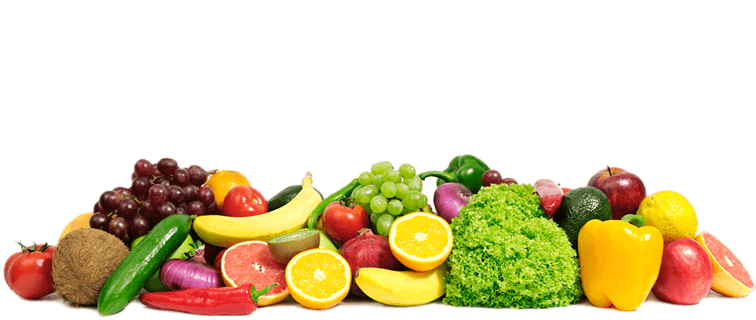 2019-2020 MEAL PRICES
Lunch

Elementary School Lunch - $2.80

Middle School Lunch - $3.05

High School Lunch - $3.30

Reduced Lunch - $.40

Milk only - $ .50

Breakfast

Elementary School Breakfast - $1.25

Middle & High School Breakfast - $1.50

Reduced Breakfast - $.30

Milk only - $ .50




_______________________________________________________________________________
If you would like to request a refund, please fill out form below and return to nutrition services.
For additional questions please call ext. 21278
For prepayment options visit
myschoolbucks.com
_______________________________________________________________________________
Click below to view our district policy for special meal accommodations and allergies
Special Meal Accommodations & Allergy Policy Revised.pdf
For more information regarding special meal accommodations,
please see your student's school Nurse,
or contact Food and Nutrition Services at (562) 926-5566 ext. 21550
If you would like to request a fluid milk substitution, please see form below.
Request for a fluid milk substitution only
_______________________________________________________________________________
Notice: The California Revenue and Taxation Code (RTC) Section 19853(b) requires local educational agencies (LEA) that operate the National School Lunch Program (NSLP) to annually notify households about the Earned Income Tax Credit (EITC) Information Act.